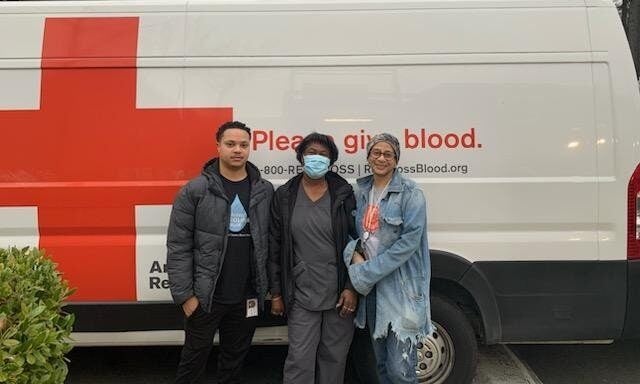 (DURHAM, N.C.) – Workers in the manufacturing unit at the American Red Cross in Durham voted overwhelmingly to join Teamsters Local 391. This is the third organizing victory at Red Cross' Durham facility. In the last month, the Mobile Collections Department and IRL unit at the Durham location voted to join Local 391.
"Today's latest organizing victory should send a clear message to Red Cross that workers are determined to get fair compensation, better benefits, and a voice on the job," said Moses Darden, Lead Organizer at Local 391. "Red Cross workers are essential in keeping the Durham community safe and healthy. I am thrilled to welcome another unit of Durham Red Cross workers to Local 391."
"I wanted to join the Teamsters because I want more power as an employee. We need a voice when it comes to our work conditions and other benefits that are needed," said Kim Weeks, Manufacturing Technician at Red Cross Durham.
These workers join more than 1,700 other Red Cross workers who are represented by the Teamsters.
Chartered in 1938, Teamsters Local 391 represents thousands of workers in North Carolina throughout a wide variety of industries. For more information go to teamsterslocal391.org/.
###
The post Red Cross Workers Secure Third Organizing Victory at Durham Facility appeared first on International Brotherhood of Teamsters.